"Areas get certain reputations, don't they?"
Area reputation refers to the ways that particular areas – whether housing estates, neighbourhoods or towns, are subjective to derisive attitudes and portrayals.  This page provides information about how this affects health and wellbeing of residents living in areas that are stigmatised.  It also includes collated examples of the ways in which residents are taking action to promote more positive, and accurate, portrayals of where they live.
Challenging portrayals through resident action
This CiC summary looks at local efforts in Big Local areas, to tackle negative reputation through publicity work with the media, as well as neighbourhood improvements and events to encourage people to visit areas.
An article by the funder People's Health Trust describes how their Local Conversations funding programme works to support more positive portrayals.
Area reputation and health
A perspectives piece in the Journal of Public Health makes the case for area reputation to be given greater visibility as a public health concern among researchers, policy makers, and practitioners. It also argues that public health organisations risk  contributing to stigma and stereotyping of areas.
A rapid review scoped what evidence there is of a link between area reputation/stigma and health. It is available at the following link  Area-reputation-NWCCLAHRC-bite final
Find out more about one Big Local partnership's experience of changing perceptions in their hometown.  Video courtesy of West End Million and Local Trust
Media coverage and Big Local
A review of newspaper coverage in two Big Local areas investigated extent that negative coverage contributed to poor area portrayals and how the presence of Big Local was helping to resist this.
Neighbourhood stigma workshop
An ESRC workshop on the issue of neighbourhood stigma was attended by representatives from local authorities, the public and place based funders. Experiences were shared across the country about how neighbourhood stigma can be addressed.
Giving a place a bad reputation can harm its residents' health – unless they're empowered to change it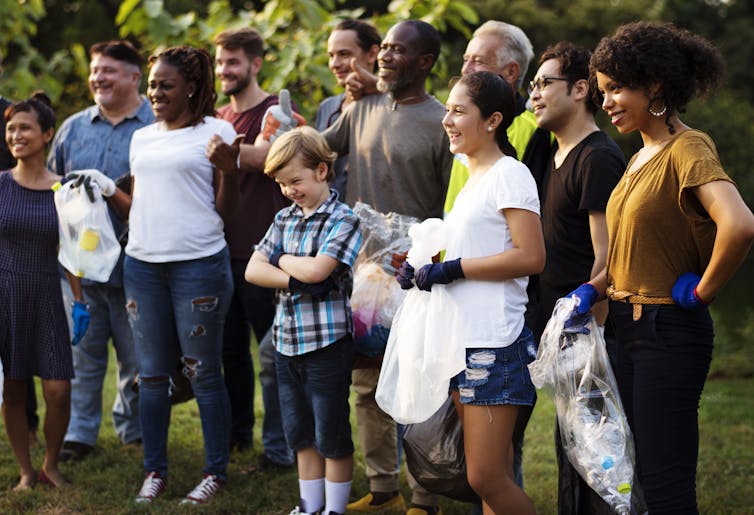 This article is republished from The Conversation under a Creative Commons license. Read the original article.
Money
⇒ How place based funding acts as a mechanism for change in resident led decision making.
Power
⇒ Markers of collective control – how residents gain more control to influence decisions or work together to improve things in their local area.
Participation
⇒ Spaces and opportunities that place based programmes create for participation and extent this is inclusive.